Zachary Chiropractic Clinic Reviews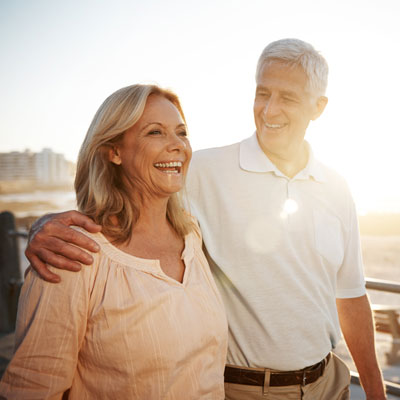 What Our Zachary Patients Say
At Zachary Chiropractic Clinic we love when patients share with us their feedback and comments after chiropractic care. Please read our patient testimonials below to see what other people have achieved through their tailored treatment plans with us.
Share your stories too! Click here to send us your feedback so that we can help to spread the word about the benefits of natural Zachary Chiropractic Clinic care. For more information or to schedule an appointment call (225) 654-0048 today.

Amazing Team!
Thank you for being great with my son and I, you and your team are the best!!!
-Raven R.
I Appreciate Them
Today I had an appointment and the Dr was running late. The receptionist said the Dr called to tell me to go ahead and sit in an amazing massage chair while I waited. I really appreciated the honesty and how they provided the free service for the inconvenience.
-Hanna C.
Great Staff!
The whole staff was personable and helpful with a pleasant attitude! Thank you all so much.
-Tom P.
I Have Tried Everything
The honest opinion given said she might not be what I needed. I have tried everything. I ask her to try. I do feel relief in my shoulder muscles already. Still, pain when I make the wrong moves, scheduled another appointment. I still think this is what will help my shoulders get better.
-Yvette P
Customer Service is Awesome
Keep up the good work with helping the members of our community live a better pain free life. Customer service is awesome. The time the staff spends with you to help get a clear understanding of what the customer expects and what they will provide. I did not feel rushed I felt like they truly cared about me. I felt welcome and they were ready to help me find the right techniques needed to get me started on the right road to feeling better. I will definitely continue my services with this company and refer as many people that I can.
-Shelley B.

Reviews at Zachary Chiropractic Clinic in Zachary LA | (225) 654-0048