Auto Accident Care in Zachary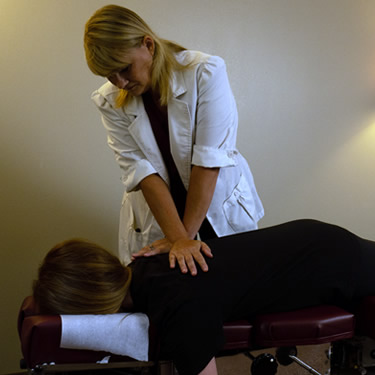 Auto accidents create micro-tears in muscles and instability in the spine. Chiropractic keeps your spine in the correct alignment as your muscles and ligaments heal. This ensures they are healing in the proper position.
You might not notice any pain, but it's still important to see a chiropractor. Untreated alignment issues can manifest for months and even years after an accident.
What to Expect at Zachary Chiropractic Clinic
Appointments for auto accident care will be frequent at first and taper down to about every other week. Every case is unique, but care tends to last from about 3-6 months.
At Zachary Chiropractic Clinic, we will make a referral if we think you would benefit from x-rays, MRI, or other types of tests. We are happy to work with other specialists to get you out of pain as quickly as possible.
Because Chiropractic allows your body to heal itself, it can help with all sorts of problems. Best of all, chiropractic care with us is always 100% focused on your unique needs. We welcome patients of all walks of life and know that each body is uniquely different. It's our goal to identify your specific problem area and build a care plan around it that works for you.
We Take Care of Insurance So You Can Get Back to Life
We'll do everything we can to make your care with us as hassle-free as possible. In most instances, we will wait for your case to settle before accepting any payments. We can also file with your health or auto medpay insurance.
At your appointment time, please bring your attorney's name and/or claim number and adjuster's name and phone number. We will work out the insurance details on your behalf.
Don't wait until the effects of your car accident are long-lasting. Contact our office now and get yourself back on the road to health!
Contact Us »

Auto Accident Chiropractor Zachary LA | (225) 654-0048