Meet the Zachary Chiropractic Clinic Team
The friendly staff at Zachary Chiropractic Clinic will greet you with smiling faces. We're here to help work out all the details of your visit. We love forming relationships with our patients, and are eager to meet you!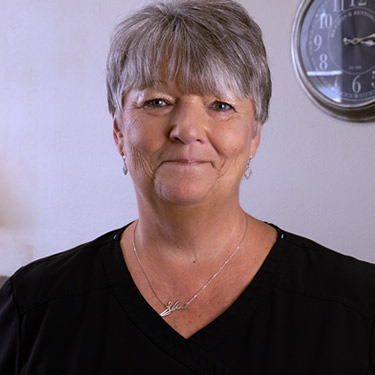 Pam David, Office Manager
Pam joined Zachary Chiropractor as the Office Manager in April 2017. She oversees the office operations and ensures our patients feel right at home. She brings 10 years of experience in health care and committed to making our patients experience a positive one.
She is a wife and mother of two. In her spare time, she enjoys spending time with family and friends, fishing, being outdoors and doing yardwork.

Zachary Chiropractic Clinic Team | (225) 654-0048