COVID 19 Safety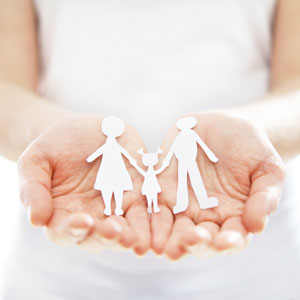 At Zachary Chiropractic Clinic we care about the health and safety of our patients and staff. Due to the threat of Covid-19, we have taken extra steps and precautions to keep everyone happy and healthy during this pandemic. Here are just a few of the steps we are taking to ensure everyone's safety.
Sanitizing and wiping tables, therapy tables, chair, and equipment after every patient with Lysol and/or other CD approved Cleaning Solutions
Our staff will process your Credit Card so you do not have to touch the pad
5 Hands-Free Sanitizing Stations throughout the office, as well as bottles of hand sanitizer placed throughout the office.
Staff is checked for fever every day
Patients are checked for fever upon entry
All staff and patients are asked to wear masks while in the clinic
All communal areas are disinfected with MicroBan Daily
Gloves are available to wear in office upon request
We want to make sure that everyone is safe and comfortable. Please call us if you have any questions and we'll be happy to support you.