Covid-19 Message For New and Existing Patients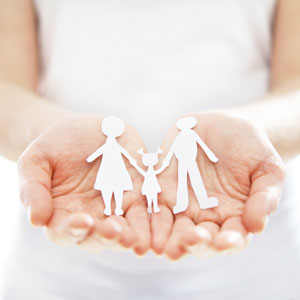 Good morning,
AS OF TODAY, MARCH 19, 2020 WE ARE OPEN AND WILL REMAIN OPEN UNTIL FURTHER NOTICE!!!
With the rapid changes across the nation due to the Coronavirus (COVID-19), we want to update our patients on the steps we are taking here at Zachary Chiropractic Clinic.
We are asking that you help keep our clinic and community healthy and happy by following these proactive steps:
Before coming in for your appointment make sure you can answer NO to the following questions….
1. Have you traveled outside the state or country in the last 14 days?
2. Have you had contact with ANYONE CONFIRMED COVID-19 in the last 14 days?
3. Have you had any of these symptoms in the last 14 days?
Fever
Cough
Difficulty breathing
As of today, our office hours remain the same and we are taking all necessary precautions to keep our clinic and patients happy and healthy!!!!!
Your partner in health,
Dr. Nicole Halkovic, DC and Staff

Zachary Chiropractic Clinic | (225) 654-0048